Benefits of Using Loyal-n-Save Multi-Merchant Loyalty Programs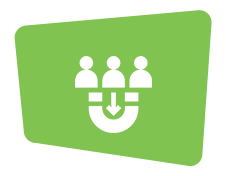 Higher Customer Acquisition
Merchants can increase customer acquisition and decrease acquisition costs by implementing multiple loyalty program campaigns with Loyal-n-Save. The solution helps you encourage word-of-mouth advertising through our team builder feature to offer a hassle-free customer onboarding process.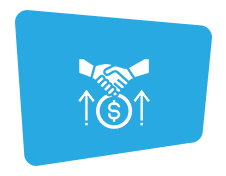 Increased Customer Engagement and LTV
Loyal-n-Save helps you offer tiered loyalty programs and streamline customer communication, resulting in higher customer engagement and lifetime value (LTV). You can strategically provide rewards based on your customers' preferences and provide them with a personalized experience.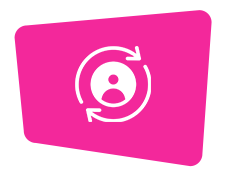 Higher Customer Retention and Revenue
Loyal-n-Save equips merchants with the tools needed to retain customers and turn them into brand advocates. The solution helps you implement various retention strategies and run loyalty campaigns to increase customer retention. More retention equals a constant steady stream of revenue for merchants.